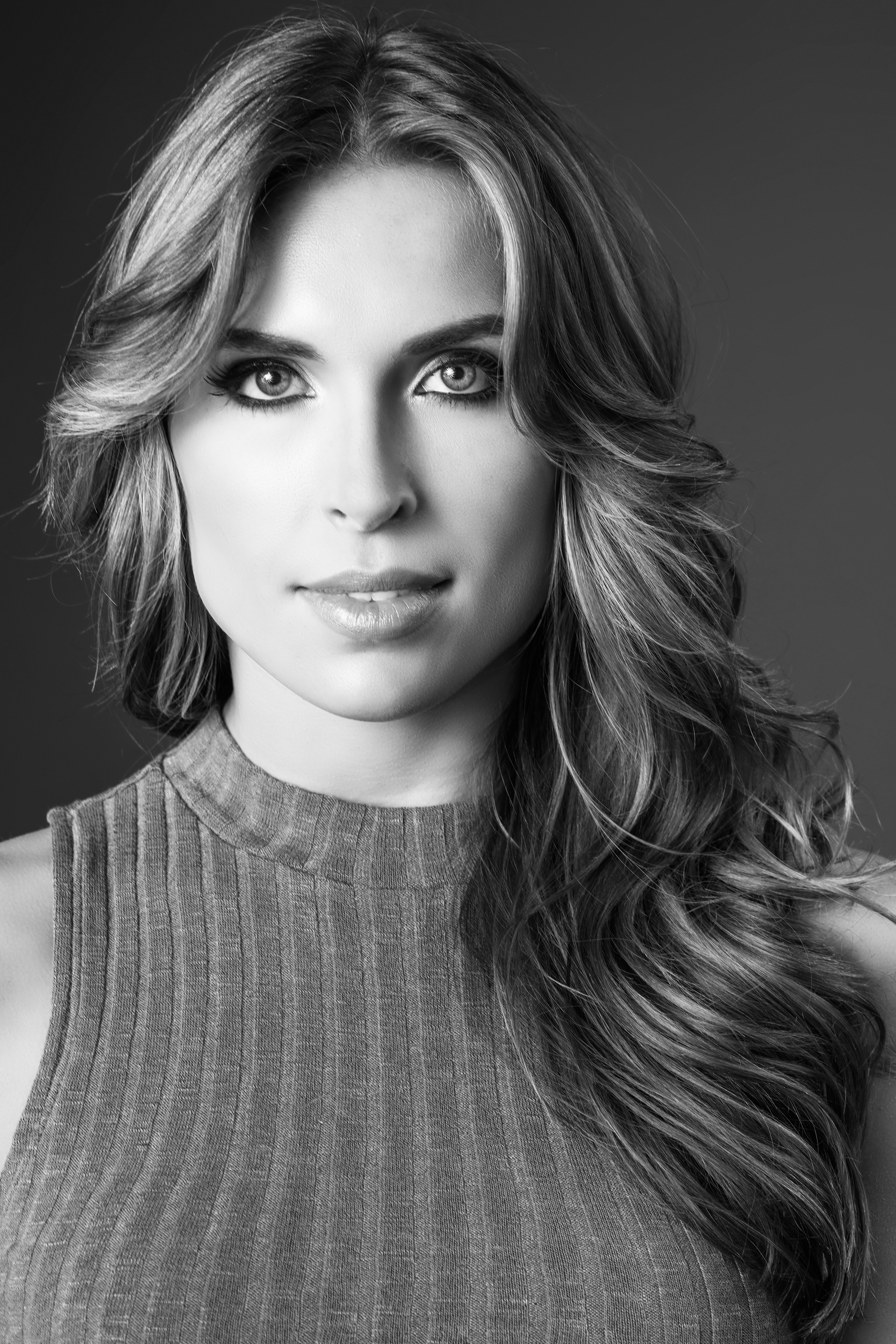 Beginning dance at the age of three, Bronwyn has trained extensively in the styles of ballet, jazz, contemporary, modern, hip-hop, tap, and more. After moving to Portland, Oregon, Bronwyn became a member of Dance Vision's senior company under the direction of Michelle McKinney-Holt. Beyond studio training, Bronwyn was a Junior Blazer Dancer, captain of the Lake Oswego High School dance team, and a member of the nationally-ranked University of Oregon Dance Team. Now you can find her in the front office of Crescendo Dance Academy and on the sidelines cheering on the Seattle Seahawks.

Q&A
Q: If you could share a meal with anyone, who would it be and why?
A: I would love to go back in time and share a meal with Catherine the Great - she was a fierce leader and a woman ahead of her time.

Q: If you could splurge on any one item, what would it be?
A: Anything skincare!

Q: What advice would you give to aspiring dancers?
A: Never stop being teachable; everyone and everything around you is your teacher.